About Genuine Biosystem
Established in 2008, Genuine Biosystem comprises of independent diagnostics units and has emerged as the leading manufacturer and marketer of In-vitro Diagnostics ,Reagents and Instruments both Nationally & Internationally. Well known for its innovative approach, the operations are run by highly involved professionals and have continuously set new trends through product development and improvements.
Our Research and Development team works with latest technologies and methodologies to introduce innovative and new products to reach the customer. We are following international standard recommended controls to ensure the quality of our manufacturing products. We strictly follow the QMS and certified products end to end.
Reliability, Fairness and Responsibility are of high value in our relationship with Customers & Employees. We provide Continuity, Quality and Customer Care which are bench mark of our business. We understand that every customer requirement is unique and we adopt flexible solutions that are tailored to meet the customer needs.
Our Perception
We Genuine Biosystem, believe our first responsibility to meet the laboratories needs and offer reliable, affordable and innovative Medical Diagnostic systems.
Our Promise
To be the most respected company by continuously setting high standard in all aspects of manufacture and marketing.
Our Team
Our teams are united in our passion for the GB brand and the principles for which it is known. Equipped with a wealth of industry knowledge and experience, we are committed to our Promise of making our products innovative and to reach entire global level for its Quality.
" One by one, we hope to Enrich people's lives worldwide "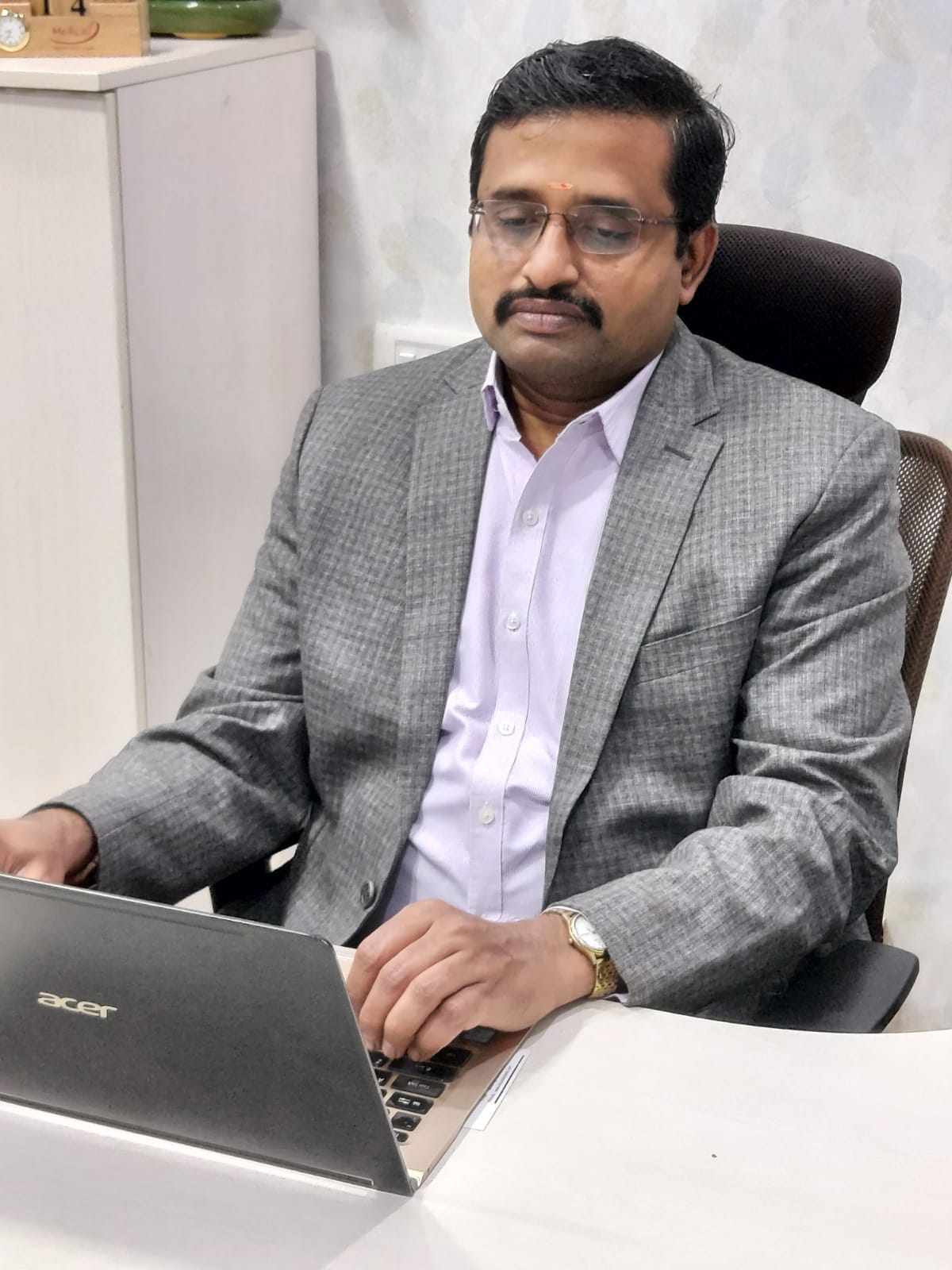 Director Technical & Admin
Dr.M.DHANASEKARAN
Completed his Master's & Ph.D in Biochemistry, with his vast knowledge and experience drives our Company to develop in the Path of Science.
Started his career as a Sales Executive in the Same Industry background, who played the role of key person to achieve the targets and achieved many awards as a Best performer. With his innovative thinking knowledge and business skill decided to start a Indian based IVD Manufacturing unit that came to live in year 2008 and with his Partner he stepped into Speculator as a Sole Company.
With his 24 years experience of vicissitude, they made a stringent and Heart full Inputs successfully directing our company for more than 15 years to achieve their goals.
He deploys in the development of its technologies and to providing the highest levels of customer service.
His areas of responsibility including corporate governance, quality assurance, regulatory affairs, sustainability, intellectual property and risk management as well as the company's environment, health and safety group.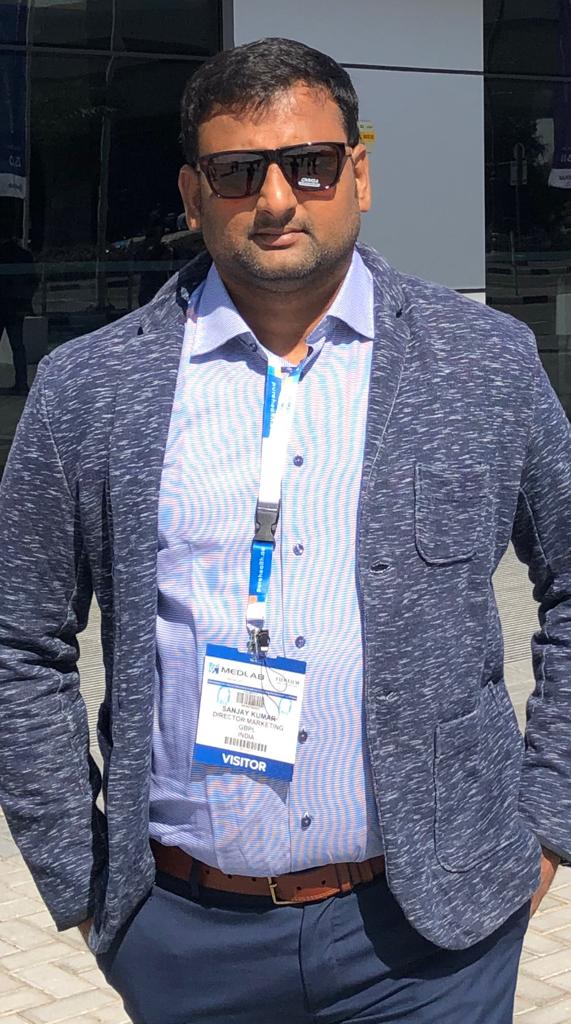 Director of Marketing
Mr.S.SANJAY KUMAR
Completed his Masters in Marketing, he is an enthusiastic and energetic person applies product approach in market with his advanced business strategy.
Started his career as a distributor in this industry having more than 23 years experience, to achieve the next level in Business future joined hands with Dr.M.Dhanasekaran and started this Company.
His vision is to make GBPL products to reach globally to serve the need.
His focus including significant end-customer/OEM experience and leading large scale commercial activities.
It was through sheer patience, humility, and perseverance that he made himself worthy of the title of Managing Director
He is responsible for overseeing the Company's commercial strategy and global product development functions.